INVESTMENT FUNDING ADVICE
We provide advice for our customers on business investments, strategy, funding, due diligence,
valuations, IPO funding, loans, developments, purchase and Etc.
Advice can be made online or during meetings in our or customers offices.
You can purchase as many as you need advice hours.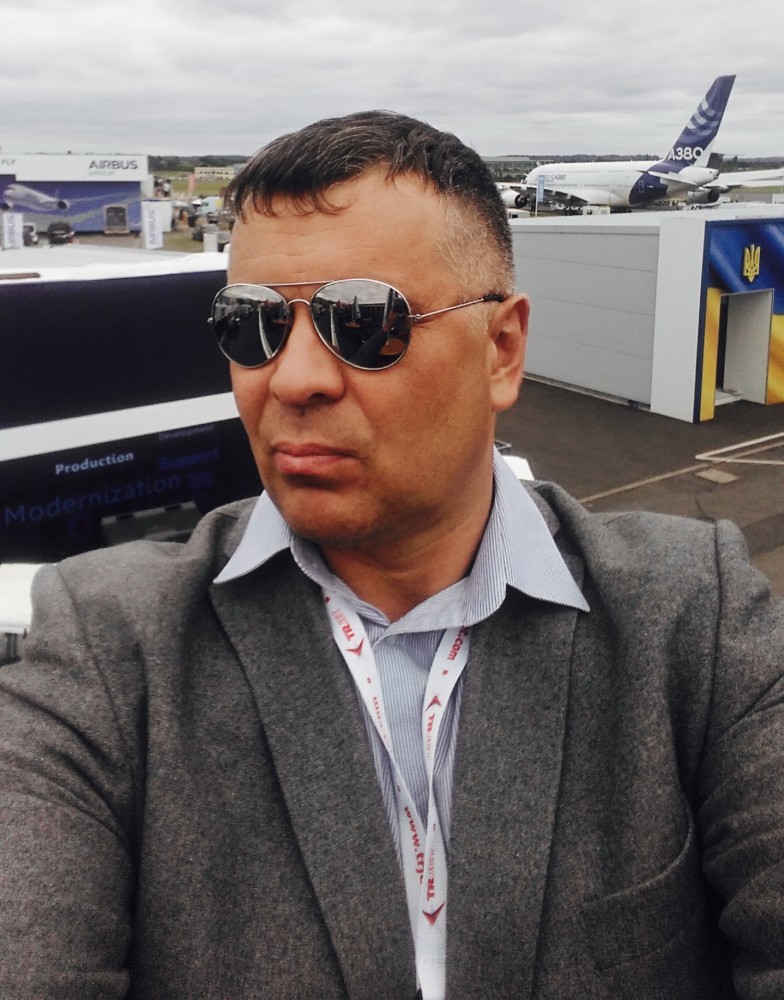 Senior Bank & Aviation Executive Mr. Rob V. Preiks.
Bank Manager (Purchase, Investment) Mr. Andrius M.
Lawyer Ms. Angela R.
For more information please contact us directly by phone or email.